Blower End Cap Cutter Machine #2004.8


This cutter works with all blower manufacturers end seals. The precision slide and travel table assure accuracy and repeatability. The unit includes the dial indicator and the cutter bit. Specify the brand of blower when ordering to assure the correct table configuration.


---

Blower Lube Reservoir #2004.1


The reservoir provides lubricant to the blower at the conclusion of the run to prolong strip and tip life during deceleration and shutdown.


---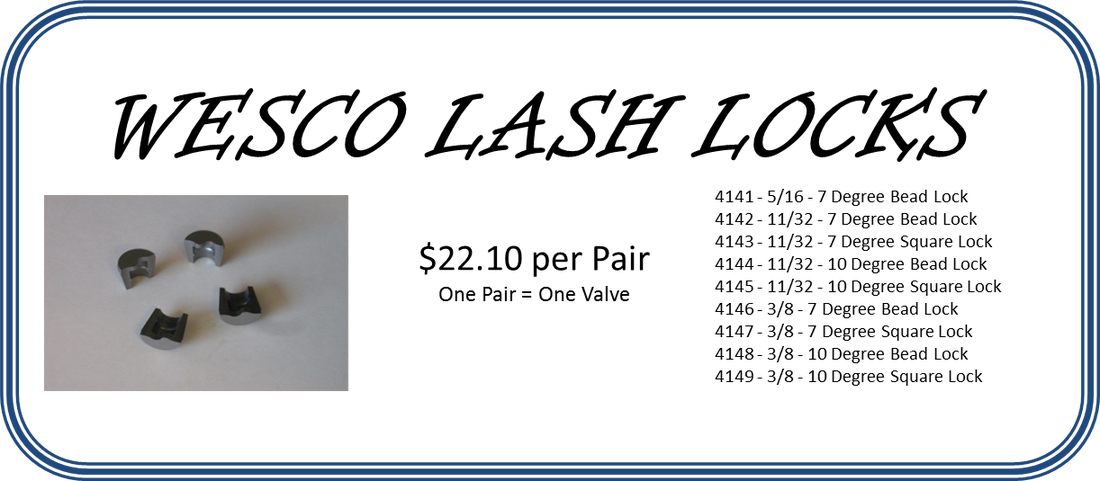 WESCO SLIDE VALVE - COMPLETE - $2,000.00
This pricing INCLUDES the linear, linear mount and delivers the upgraded features of the WESCO slide.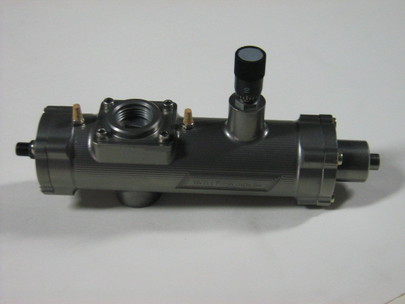 Wesco Slide Valve - Our next generation slide valve includes a number of design enhancements to the earlier model valves.

Slot Key - The WESCO design features a changeable slot key that allows custom slot dimensions and custom slot shapes using the same valve body. This permits customizing the shape of the fuel curve.

Adjustable Flow Control - The WESCO design includes an adjustable flow control which replaces the fixed jet. This feature permits another level of speed control in addition to the air pressure.

Seal Improvements - The WESCO design includes improved and additional seals correcting the bleed by of fuel into the air system. We have also reengineered the fluid side to promote easier bleeding.



---
Wesco Fabrication is dedicated to providing the highest quality, race proven race ready parts management systems and specialty tooling to our customers. All WESCO products are highly specialized and are continuously improved and updated, helping to lead the exceptional performance improvements in the nitro classes. As you review our products we encourage you to call and discuss your specific product needs as many of our products have multiple options and configurations which effect the application.

| | | | |
| --- | --- | --- | --- |
| Cannons, Accumulators, Multi Stage Controllers, Forks, Valves, Bearing Supports, Actuators etc. | Barrel Valves, Enrichener Valves, Multi Stage Fuel Systems, Actuators Manifolds, Flow Meters etc. | Wrist Pins, Valve Keepers, Kill Switches, Rocker Shafts, Quick Disconnects, Block Repair Saddles and much more | Feeler Gages, Clutch Lever Measurement, Piston Height and Cam Set up tools, Disk Flatness Tools and much more |
WESCO Fabrication services what we sell. We will inspect, repair and rebuild and upgrade barrel valves, cannons, management systems, accumulators etc. We also offer general machine shop services to make, modify or repair your parts and components.

Product Listing & Price List wescofab_price_list_7-10-2017.pdf

- We continuously update our products, parts and pricing. Please click on the link for a printable product, parts and price sheet.